Top 7 Software Testing Forums that You Don't Want to Miss Out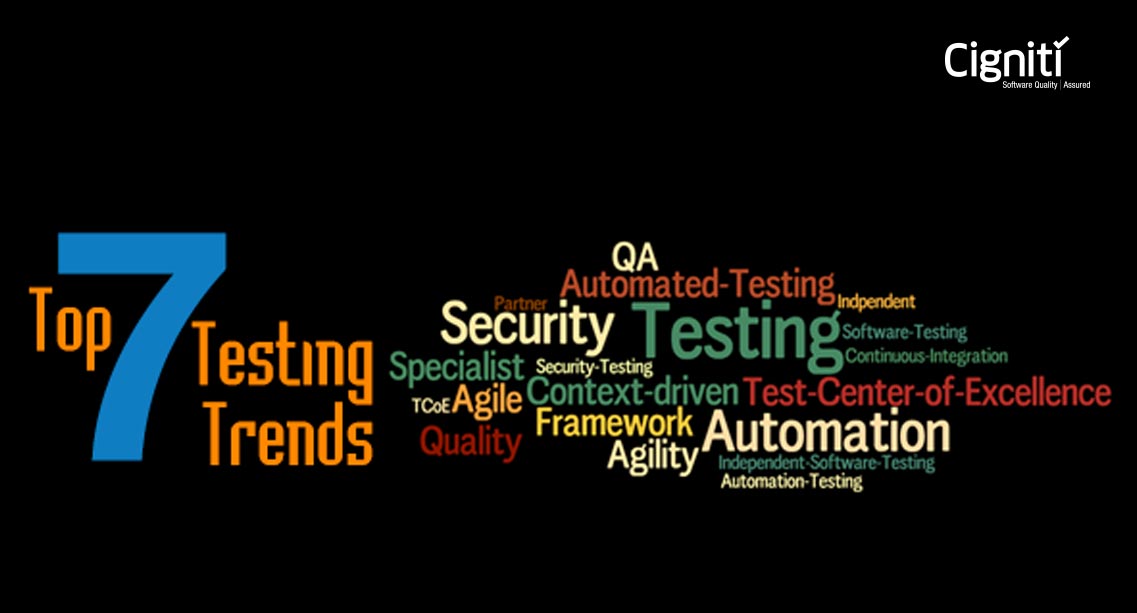 People say "forum is dead"…and it's understandable
With the social media boom such as Facebook, Twitter, LinkedIn, I'm not surprised to see that forums are not received as much attention as before.
Just call me old-fashioned, but I find forum is still an interesting channel to discuss and get to know each other.
In this post today, I would like to share with you some good software testing forums (yes, still alive) that's worth your time to visit and join.
If you don't know me, I'm a huge fan of uTest, especially uTest forum. What makes I love uTest forum so much is its design. The platform is very user-friendly, easy to use, clean and straight forward.
All you have to do is to create a free account and you are then ready to start posting your questions or answering questions where you find fit.
Go ahead and check it out!
Official website: https://www.utest.com/forums