RPA - UIpath application in Manufacturing and Procurement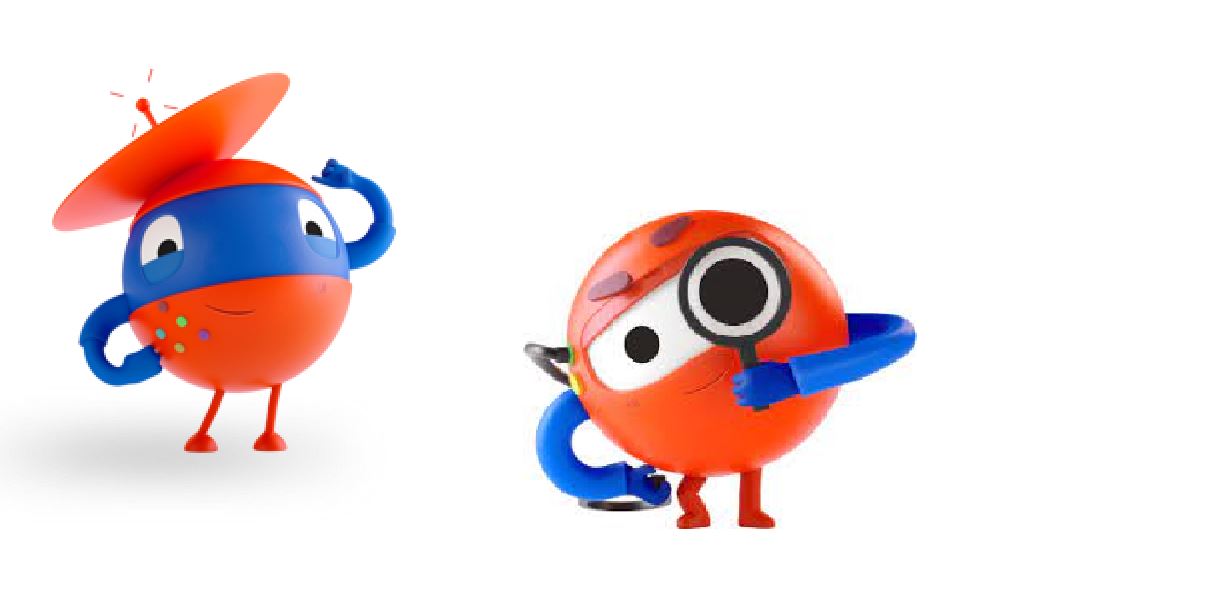 Despite the technological advances, most sales teams and manufacturing still face situations where they have to spend plenty of time on data entry, management, aligning customer data, updating CRMs, and even making corrections to order-related human errors. RPA can take on the burden of tedious tasks and provide your team with the time to spend on the most valuable tasks: communication with customers and prospects. It'll bring much more revenue not just to each of your team members on an individual level, but also the entire business. 
BnK is dedicated to working closely with manufacturers to determine the best use of RPA for their unique needs, whether that is helping them improve sales forecasting and demand planning, making onboarding suppliers easier or streamlining logistics. The goal is to get RPA working for you so you can improve overall operations. 
RPA can improve supply chain management and logistics by automating repetitive time-consuming tasks such as data entry, in turn improving workflows. For instance, RPA uses automated software robots to extract data from one application and paste it into another. 
If this is the case for you, feel free to explore the RPA solution of the BnK, the most affordable and easy-to-use solution in the market. Get in touch with BnK to learn more about starting sales and manufacturing process automation and get the first tangible results in a few weeks.