See Our Partners
With the common goal of bringing more values while minimizing risks and costs for customers,Bnk and our strategic alliances join forces to supports optimal solution to mitigate the risk and maintain complicance through thoughtful technology and process improvements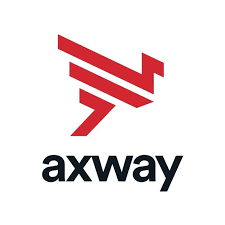 Axway products. Trusted for decades. Built for tomorrow. Achieve digital transformation faster by opening your data and processes. Axway provides an API management platform that turns what you have into brilliant experiences and unlocks the value in your systems. And proven MFT and B2B/EDI – 20 years in the making. Everything you need to put your enterprise on a secure, future-proof path to business excellence and growth.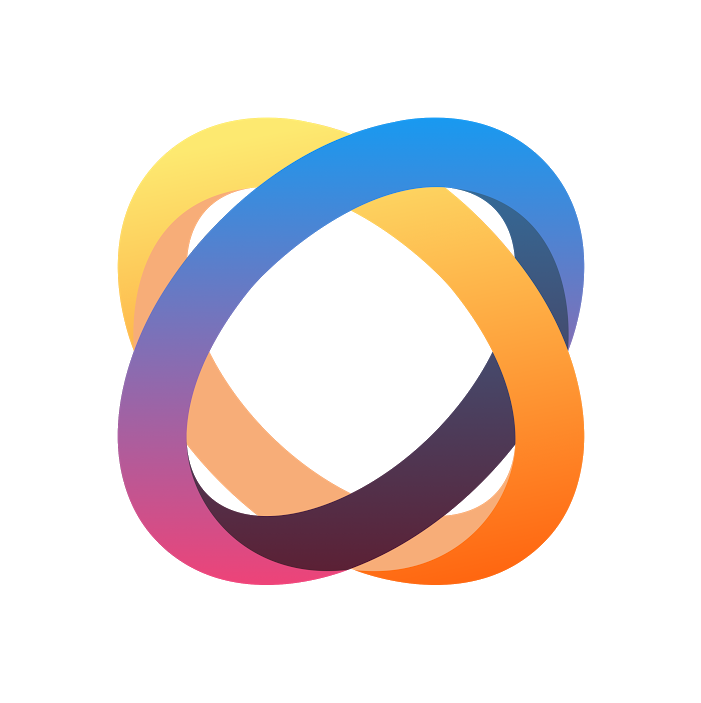 Collaborate with Enterprise Bot By harnessing the power of Conversational AI and Natural Language Processing (NLP), Enterprise Bot has created intelligent omnichannel virtual assistants and platforms that help businesses drive their digital transformation journeys.Join the network of trusted partners that are taking our suite of intelligent virtual assistants and platforms to businesses around the world.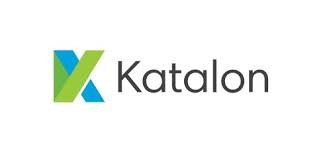 The Katalon Solution Partner Program is open to organizations involved in providing software testing, software quality engineering, application development, and DevOps transformation services. The program provides an array of benefits via a simple and transparent framework to make it easy for partners to offer Katalon's best-in-class test automation solutions to their customers.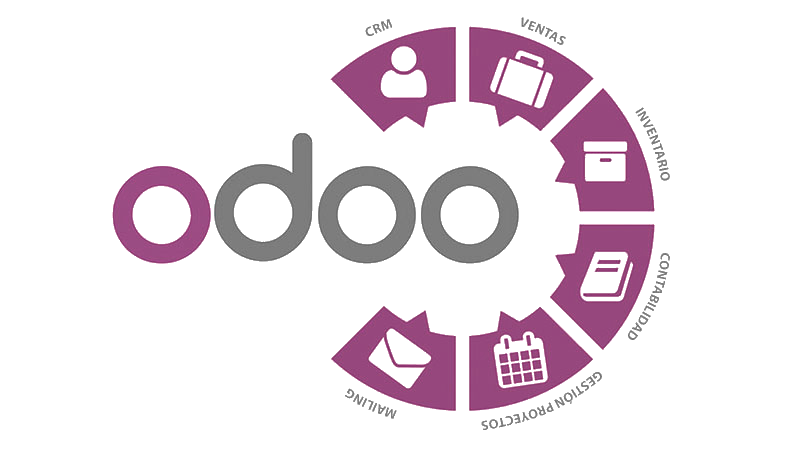 Odoo offers a complete suite of all-in-one ERP solutions. All features from basic to advanced can be deployed quickly at the customer's server or Cloud. Easily switch back and forth. Odoo's solution has more than 4 million users worldwide, rated as the most user-friendly and easy-to-use ERP solution.Odoo is constantly updated with new features, improving efficiency and benefits for customers.
Develop the powerful applications you want without being limited by technology, losing control of your code, or wasting time or overhead.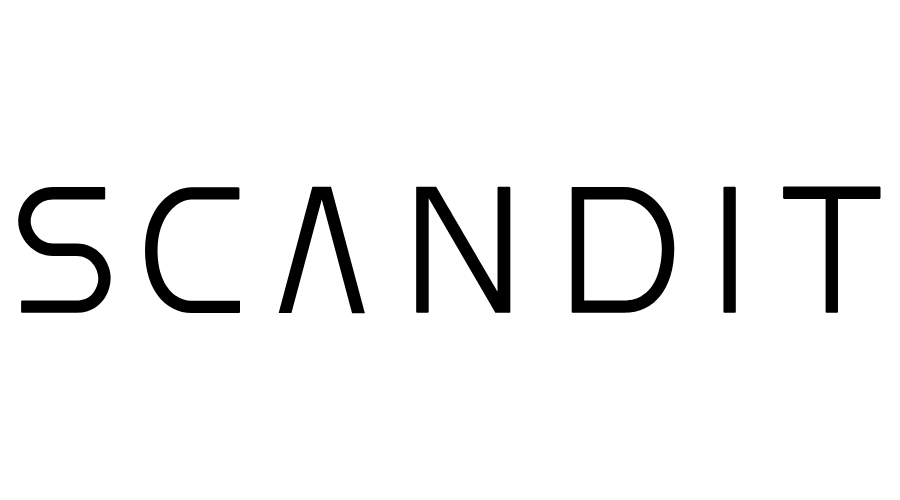 Scandit Smart Data Capture on smart devices enables users to interact with physical items by capturing data from barcodes, text, IDs and objects to automate end-to-end processes and provide actionable insights.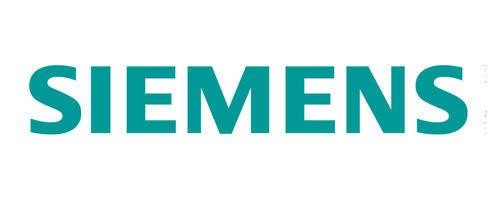 A technology company focused on industry, infrastructure, mobility, and healthcare. BnK coworks with Siemen in order to create the best products for customers

Statamic is loaded with all the features most sites ever need.Build flexible forms, view submissions, and get email notifications.Besides, BnK uses Statamic because Statamic allows us to completely rethink how we create content for a modern newsroom. Previous products would have made this goal unthinkable.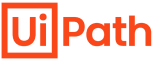 Software testing in general is an integral part of any software development project. Choosing a reliable, scalable, and powerful test application is a question many companies and development teams ask as soon as they embark on a new project. UiPath Test Suite is the answer to the above question. UiPath Test Suite, which includes many service packages that support and interact with each other such as UiPath Studio, Orchestrator, Test Management Hub and Test Manager, forms a single package to provide user-friendly experiences that are easy to use and develop. development for anyone.