BnK Solution participated in Kanagawa Business Seminar 2022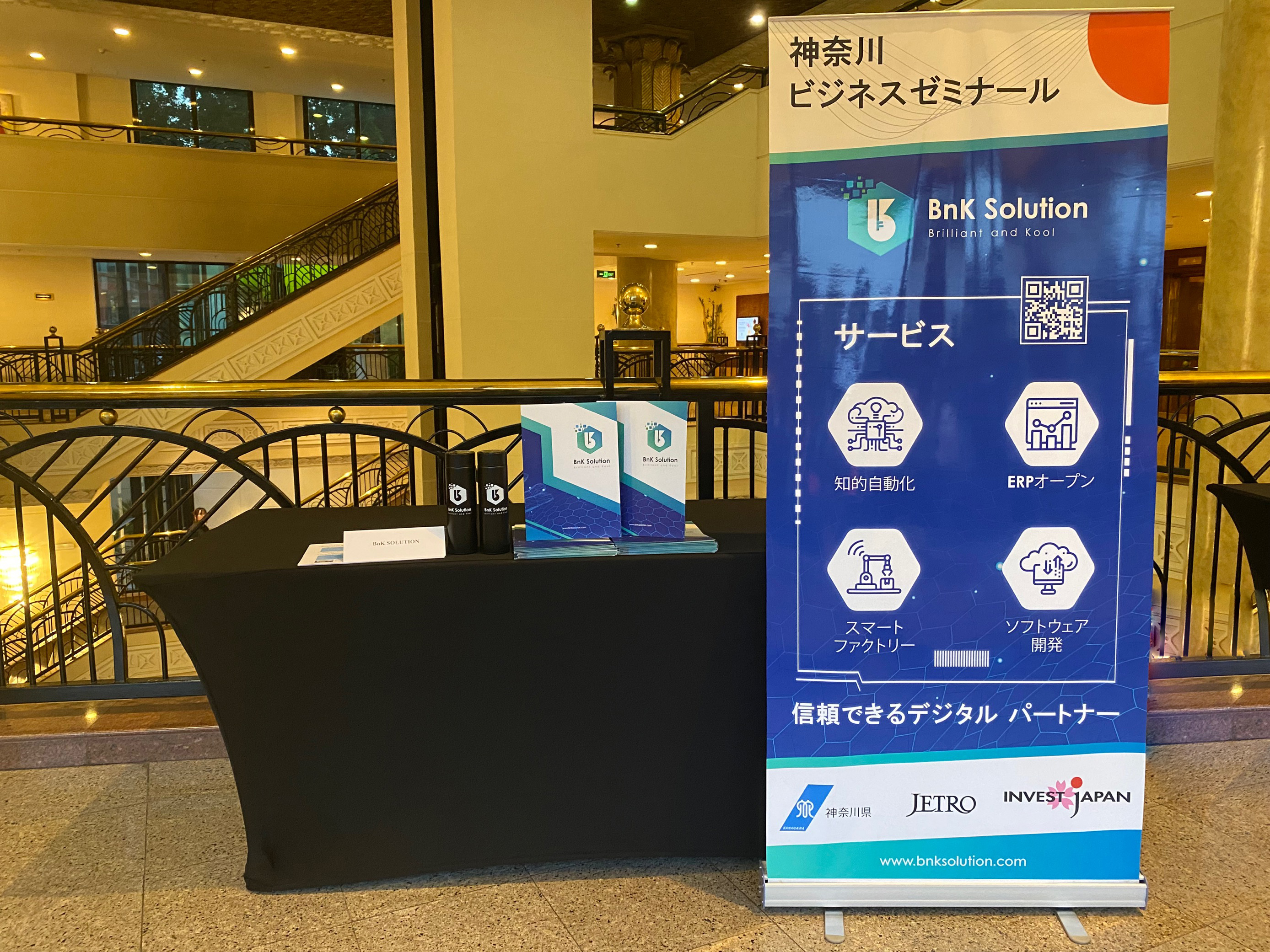 BnK Solution is very honored to be one of the Vietnamese businesses have opportunity to greet Mister Mayor of Kanagawa at the Kanagawa business seminar 2022.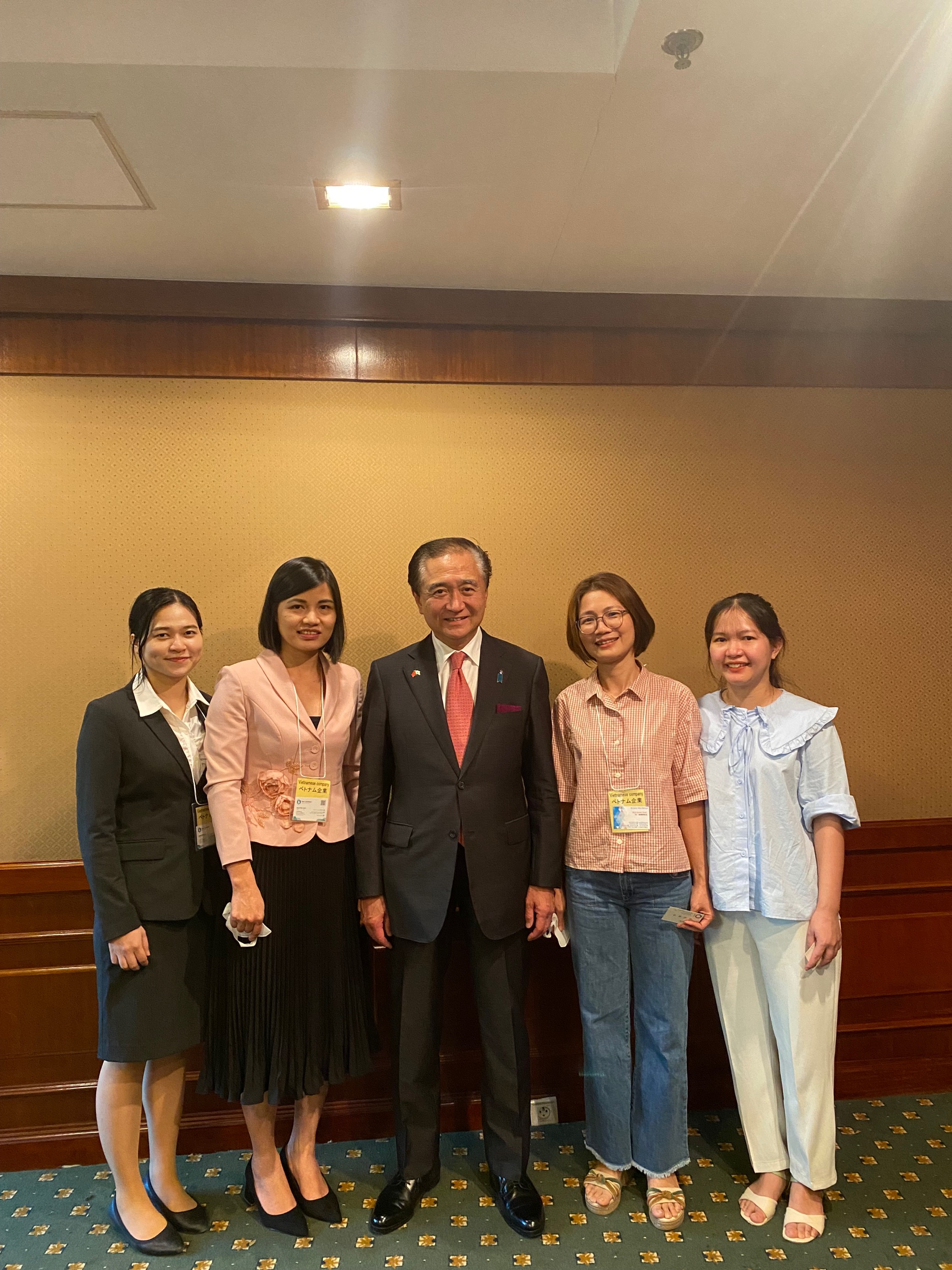 Kanagawa business seminar is an annual event co-organized by VCCI in collaboration with the Kanagawa provincial government and the Japan Trade Promotion Organization (JETRO).
At this event, Kanagawa-based companies that are eager to expand and develop their business in Vietnam and Vietnam-based companies already operating in Kanagawa can meet and exchange information, cooperate and learn more about the prefecture in the Kanto region of Japan.
Kanagawa is the first choice to place BnK's office by the advantage comes from the preferential policies of the provincial government to foreign IT enterprises. In addition, the geographically favorable such as Kanagawa's Yokohama city is a major transport hub, close to Haneda Airport and Shin Yokohama Station is one of the largest railway stations in Japan, which Shinkansen Station connecting all areas nationwide.
The provincial government expressed his delight and endeavored to assist BnK Solution in establishing our branch through JETRO.  Hopefully we can expand our office and develop our business thank to the great support of Kanagawa Prefecture.